Products
Available at our Will Call / Retail Office.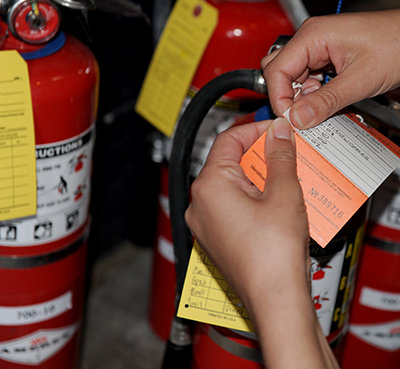 Service for ABC Dry Chemical Extinguishers
Annual Inspection
Recharge
6 Year with Recharge
12 Year Hydro with Recharge
Additionally we offer:
ABC Chemical
HazMat Disposal
Hose Bands
Metal or Plastic "Monthly Inspection Tag"
Discount can be applied on larger orders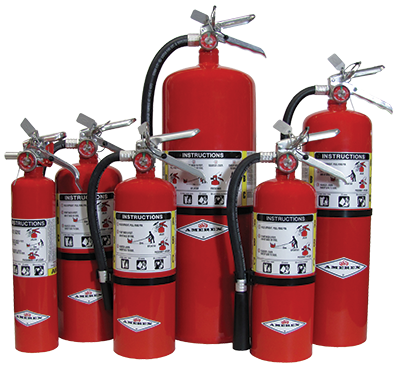 New ABC Extinguishers
New 2.5 ABC
New 5 ABC
New 10 ABC
New 20 ABC
Metro is pleased to offer Knox products. Knox Rapid Access Solutions enable quick access to properties for emergency responders. Knox products, trusted by first responders and property owners, help eliminate barriers to entry, provide immediate access, averts unsafe forced entry, minimizes property damage, and lessens workforce injuries.
Click here
to see a comprehensive list of our Knox Rapid Access Solutions Products.
Metro Fire Equipment Offers Co2 Swap Out
Additionally we offer:
Hose/horn replacement
Co2 gets a 5-year hydro test
K-Class Offerings
Annual inspection
Recharge (includes 6 liters of chem)
Hydro (every 5 years)
New 6-liter K Class