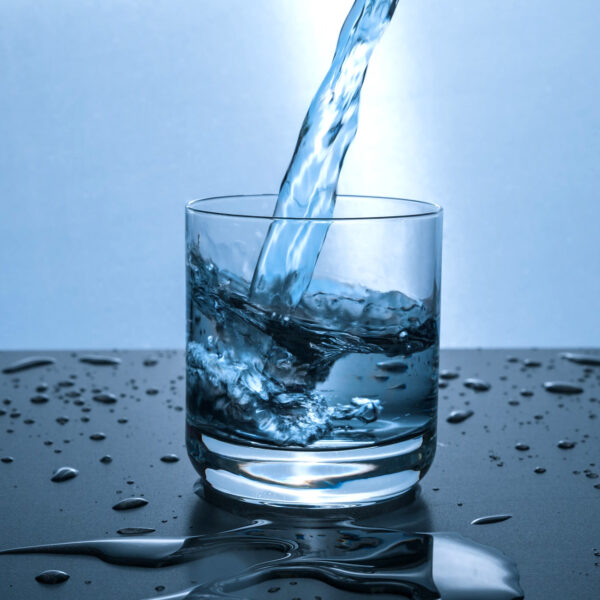 Metro Fire Equipment technicians are backflow-certified. Regular backflow preventative maintenance is dictated by ​Arizona administrative code R18-4-215(F). Each backflow-prevention assembly should be tested at least annually, or more frequently if directed by the public water system or the Department. You can request maintenance by calling us at (480) 464-0509 or by using our online "Schedule Maintenance" form.
What does backflow-prevention mean to you? Below is a link to an excellent article from the American Backflow Prevention Association (ABPA).
Backflow Prevention – What Does it Mean to You?