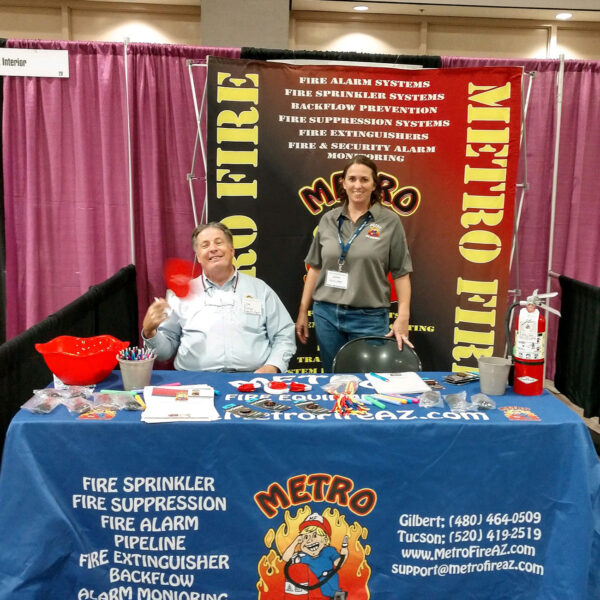 Metro Fire Equipment was happy to attend the American Multihousing Association (AMA) 2019 Tucson Education Conference and Trade Show. Metro Fire's own Lem Robson and Jaime Walcher had a great time meeting property management managers and service techs. Time was spent explaining our specific services and how Metro Fire Equipment can assist with fire safety and prevention for their locations in the Tucson area.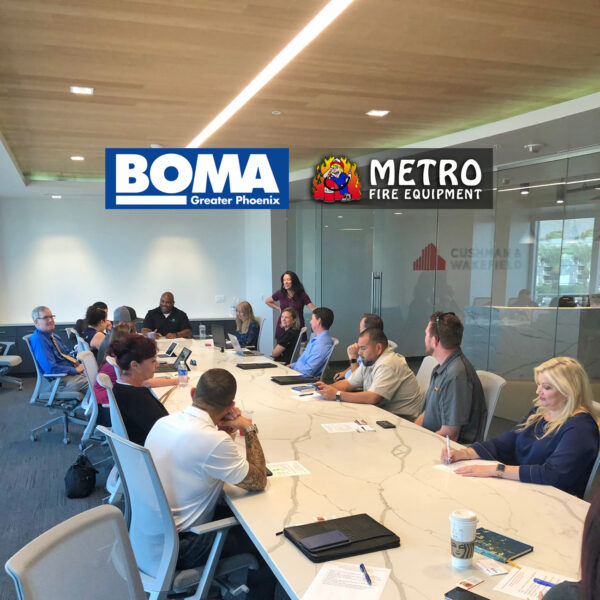 Metro Fire Equipment is proud to be a member of the Building Owners and Managers Association (BOMA) of Greater Phoenix. The mission of BOMA is to advance a vibrant commercial real estate industry through advocacy, influence and knowledge.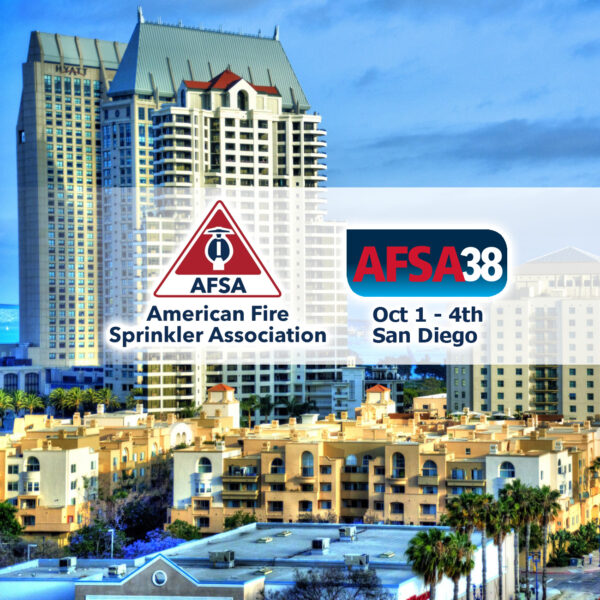 Metro Fire Equipment will be representing our Local Arizona Chapter Board Members of the American Fire Sprinkler Association (AFSA) at this awesome four (4) day convention in San Diego, California.