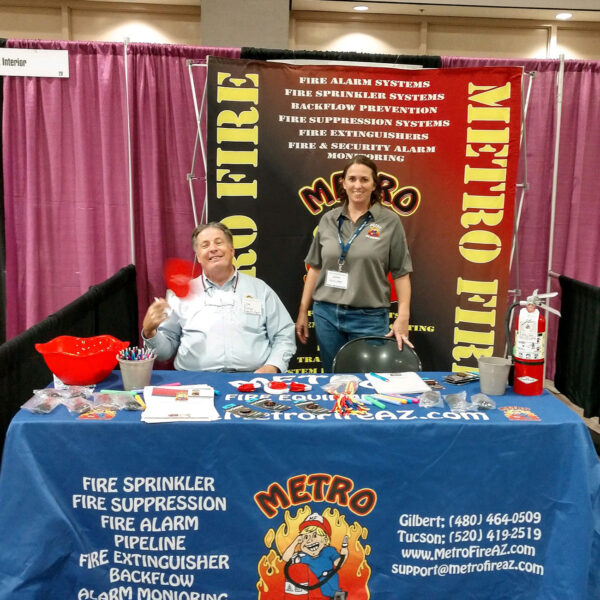 Metro Fire Equipment was happy to attend the American Multihousing Association (AMA) 2019 Tucson Education Conference and Trade Show. Metro Fire's own Lem Robson and Jaime Walcher had a great time meeting property management managers and service techs. Time was spent explaining our specific services and how Metro Fire Equipment can assist with fire safety and prevention for their locations in the Tucson area.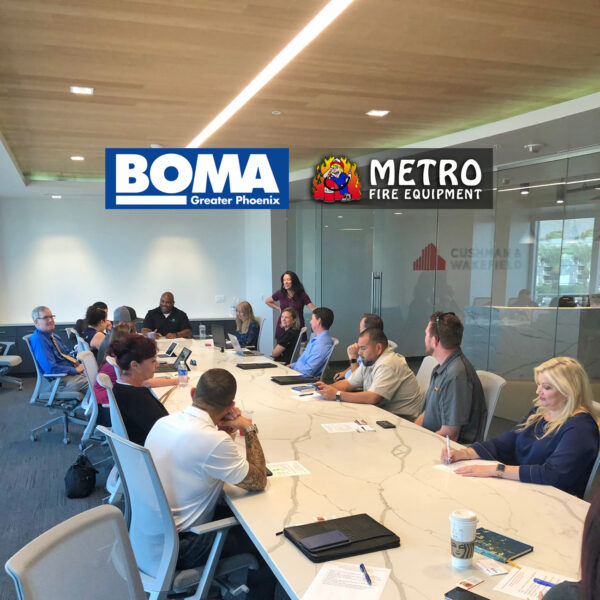 Metro Fire Equipment is proud to be a member of the Building Owners and Managers Association (BOMA) of Greater Phoenix. The mission of BOMA is to advance a vibrant commercial real estate industry through advocacy, influence and knowledge.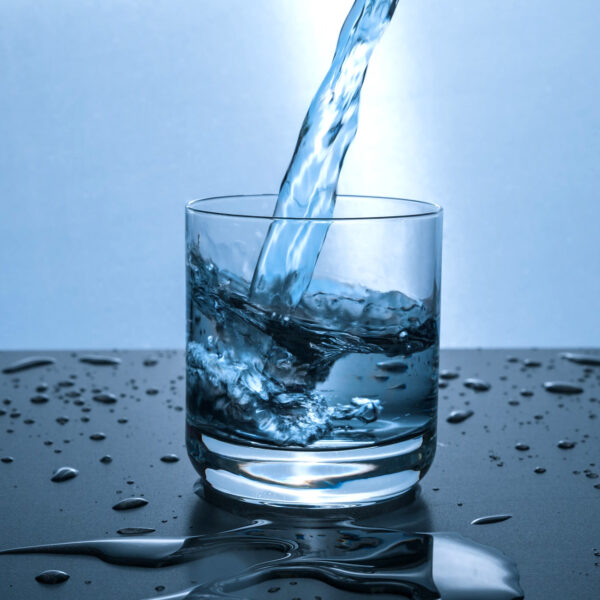 Metro Fire Equipment technicians are backflow-certified. Regular backflow preventative maintenance is dictated by ​Arizona administrative code R18-4-215(F). Each backflow-prevention assembly should be tested at least annually, or more frequently if directed by the public water system or the Department. You can request maintenance by calling us at (480) 464-0509 or by using our online "Schedule Maintenance" form.
What does backflow-prevention mean to you? Below is a link to an excellent article from the American Backflow Prevention Association (ABPA).
Backflow Prevention – What Does it Mean to You?